Nisimae Elementary School community house
(nishimaeshogakkoukomyunitihausu)
Last update date August 3, 2020
Address: 2-27-7, Chuo, Nishi-ku
Access: It is a 5-minute walk from/municipal bus "Nishimaecho" bus stop from Keikyu Line "Tobe Station" Sotetsu Line "Hiranumabashi Station" in a 10-minute walk
It is community house in Nisimae Elementary School in diagonal facing of Nishi Ward Office. It is lifelong learning and local action of local people, facility available casually for the purpose of deepening school and interchange and cooperation of local people again.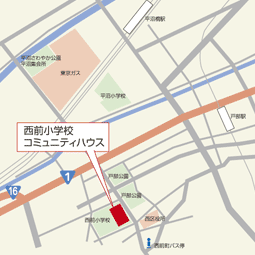 (image: 28KB) neighboring maps (we increase in click)
---
Contact information
Telephone, FAX: 045-311-8043
The use time
It is 9:00 p.m. from 9:00 a.m. of Tuesday, Wednesday and Thursday, Saturday, Sunday
(book corner: from 9:00 a.m. at 8:00 p.m.)
Reservation method
Between last month 1 to take advantage of and 5th
When we are available, application reception desk period later, we can apply anytime.
Closed days
Monday (for use of school day), Friday (for the voluntary use day), New Year holidays (from December 29 to January 3)
Facility summary
Japanese-style room: 44 tatami, the training room: 20 people
Facility plan


Photograph of facility
The training room (20 capacity)
Others
When we work on commercial purpose, propagation of religion and become annoying to another person, it is not available.

It is sent back to the use of inhabitant of a ward facility top
Inquiry to this page
Nishi Ward General Affairs Department Regional Promotion Division
Telephone: 045-320-8393
Telephone: 045-320-8393
Fax: 045-322-5063
E-Mail address [email protected]