Karuizawa community house
(karuizawakomyunitihausu)
Last update date May 28, 2019
karuizawakomyunitihausu


Karuizawa community house


24, Kitakaruizawa, Nishi-ku Karuizawa the fifth floor of the junior high school
★From municipal bus "Kitakaruizawa" bus stop a 3-minute walk
It is the fifth floor of Karuizawa Junior High School, penthouse-style community house. It is facility which is available from child to elderly person widely as place of imminent lifelong learning activity and local action of local people.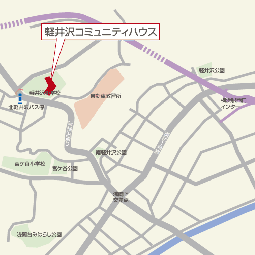 (image: 25KB) neighboring maps (we increase in click)
---
Basic data
Contact information
Telephone, FAX 045-324-6771
The use time
◎Multipurpose hall, Japanese-style room
Tuesday and Wednesday, Friday, Saturday and Sunday 9:00-21:00
Reservation method
◎Please do group registration beforehand.
◎From first Saturday of multipurpose hall, Japanese-style room month before last
When accept directly from 9:30 a.m., and repeat; lottery ninarima
Do.
◎Please fill in book corner on receptionist book at reception desk.
Facility check, closed days
On Monday (for use of school day)
On Thursday (for the voluntary use day)
New Year holidays (12/29-1/3)
[facility plan]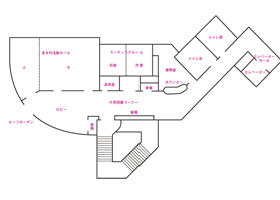 (image: 9KB)
Photograph of facility

| Multipurpose hall B (A+B up to 60) | Citizen book corner |
| --- | --- |
| Japanese-style room 1 (ten capacity) | Japanese-style room 2 (ten capacity) |
To original homepage of Karuizawa community house (the outside site)

It is sent back to the use of inhabitant of a ward facility top
Inquiry to this page
Nishi Ward General Affairs Department Regional Promotion Division
Telephone: 045-320-8393
Telephone: 045-320-8393
Fax: 045-322-5063
E-Mail address [email protected]