Environment (Yokohama-shi environmental management plan annual report for 2,019 years for) of Yokohama
Based on basic regulations Article 20 about maintenance of Yokohama-shi living environment and creation, we gather the environmental current situation of Yokohama as of 2018 (Heisei 30) and the approach situation of environmental measure and are report (so-called environmental white paper) which we issued in 2019 (Raiwa 1).
Last update date September 14, 2020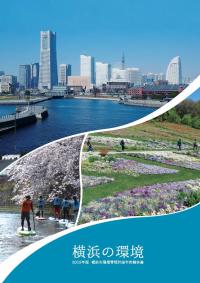 Cover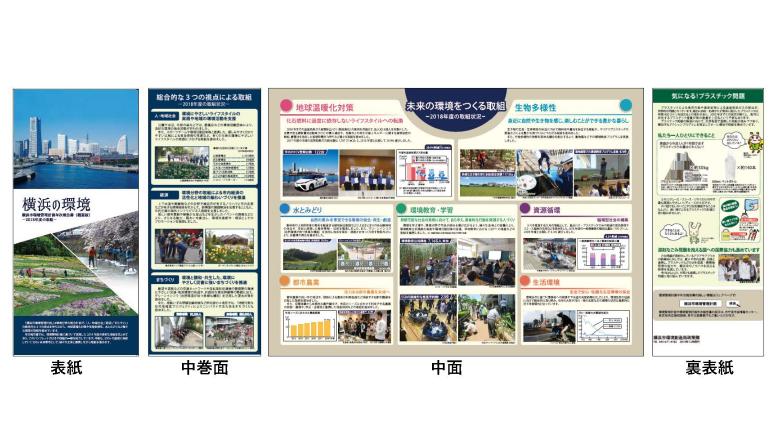 Adobe Acrobat Reader DC (old Adobe Reader) is necessary to open file of Portable Document Format.
Person who does not have can download free of charge from Adobe company.


To downloading of Adobe Acrobat Reader DC
Inquiry to this page
City of Yokohama, Environmental Planning Bureau policy section
Telephone: 045-671-4102
Telephone: 045-671-4102
Fax: 045-550-4093
E-Mail address [email protected]