Holiday, the night handling duties
Last update date March 6, 2019
We accept family register-related reports such as birth, the death, the marriage in "holiday, the night reception counter" at ward office shut agency time.
We will check registration form submitted to in Family Registry Division later, and case and confirmation of contents to include lack of documents will inform when needed.
In addition, we handle procedure, Seal Registration about transfer of Address, resident registry card, and there is not transference, transference.
Information for holiday, night reception counter (when you come from Sotetsu Line Hoshikawa Station)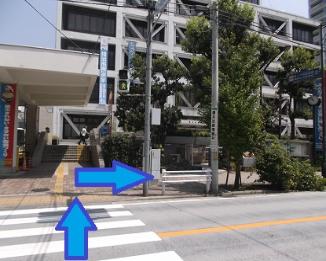 Across signal in front of ward office, we turn right.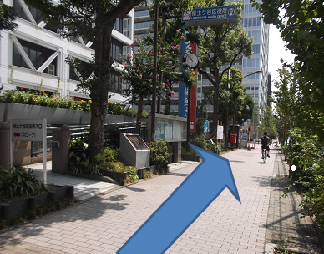 We go straight on while looking at ward office to the left hand.

We enter in basement parking area, and there is "holiday, the night reception counter" on the left.
Inquiry to this page
Hodogaya Ward General Affairs Department General Affairs Division
Telephone: 045-334-6203
Telephone: 045-334-6203
Fax: 045-334-6390
E-Mail address [email protected]